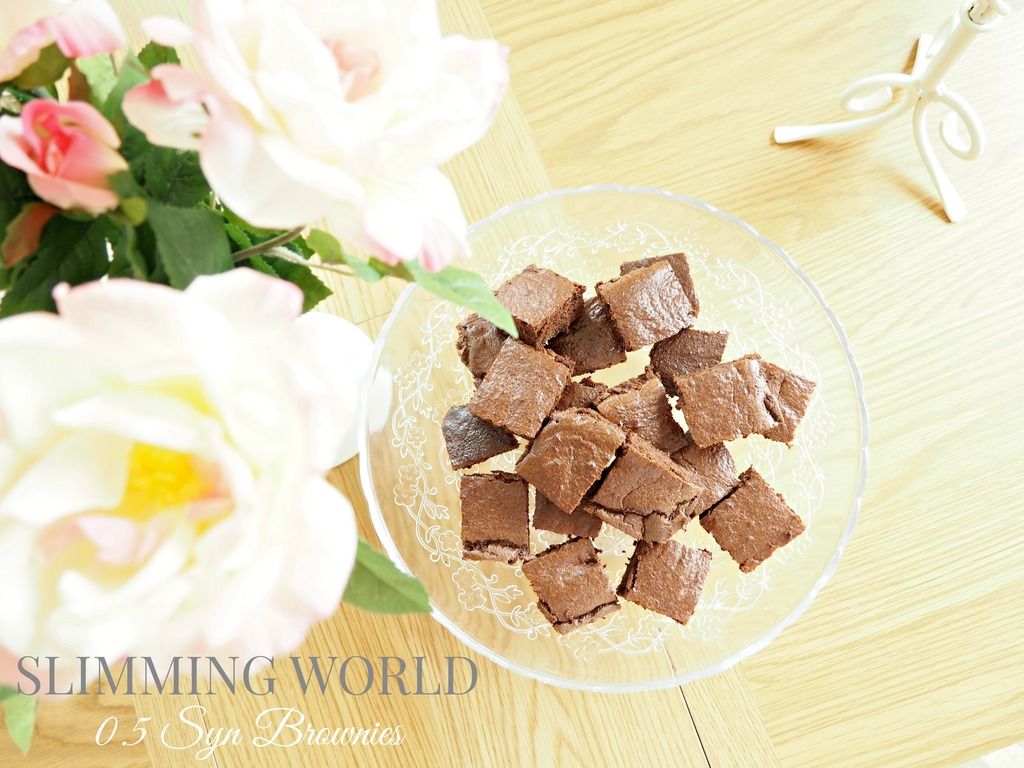 I have been following Slimming world for a few weeks now and i am loving it so far. The thing i like most is that i can still have a treat in my syn value to help with those naughty cravings and it really helps me stay on
track. I really like that there are alot of recipes for deserts and treats that have been tweaked to make them slimming world friendly.
One of my favourites is the 0.5 syn chocolate brownies. They still taste like a brownie and also have the same texture and are a little bit gooey so you really feel like your having a brownie but without the guilt afterwards. I have made these a few times and stored them in a air tight container in the fridge and also took them to a group taster and everyone loved them. I made these previously with splenda instead of canderel and it really made a difference. The splenda makes them taste less like sweetener where as the Canderel made them not as nice. Here's what you will need:
6 eggs separated
70g sweetener(id recommend splenda)
60g cocoa powder
frylight
1 tsp vanilla extract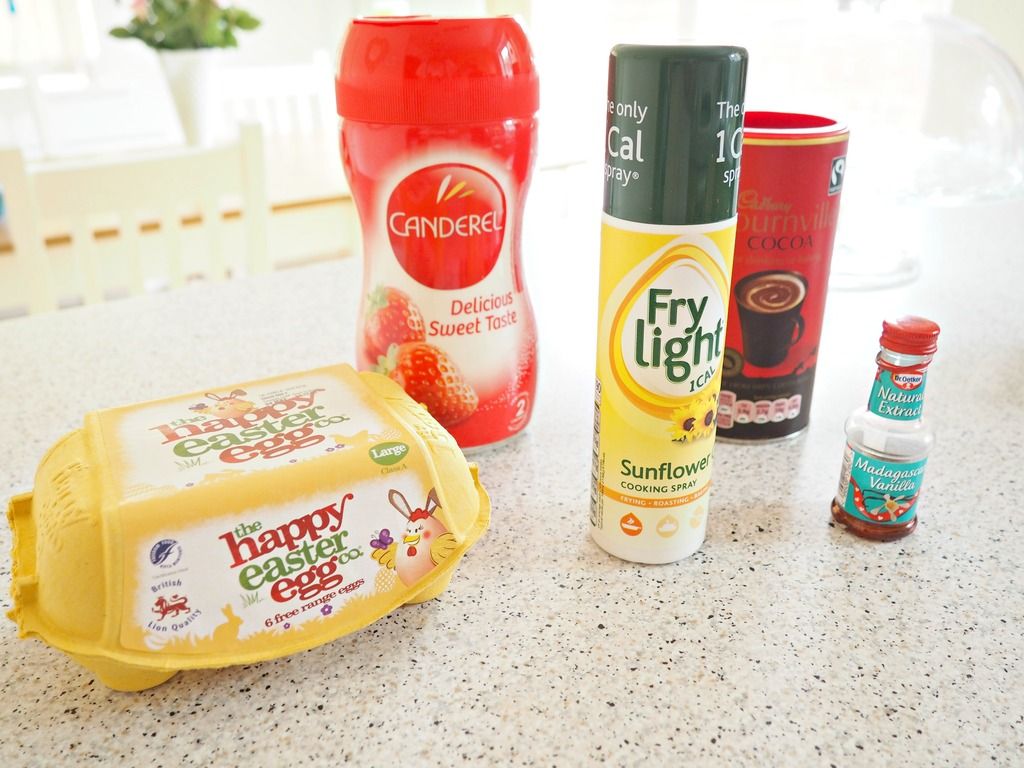 To make the brownies is really simple.
Pre heat your oven to 180g
Spray a baking tray with frylight and line with baking powder
Separate the eggs and whisk the egg whites until they form a soft peak
mix the yolks, sweetener, cocoa powder and vanilla (you may need to add a little bit of water if it doesn't form a paste)
fold in the egg whites but don't be tempted to mix as the air in the white is what makes the brownies rise
pour the mixture into the baking tray
bake for 25-30 mins